Train Tour with A Difference
Days: Every Thursday and Saturday (Chartered Train) /
Other prearranged days (Scheduled Train
Duration: 4 hrs (08:30am - 12:30pm Chartered Train) /
5 hrs (07:45am - 01:00pm Schedule Train)
An amazing and different kind of tour which will takes you on a 40 minutes train ride every Thursday and Saturday or other Days (Scheduled Train) with lively commentary by a Professional Heritage Tourist Guide on board the train.
Tour begins at Tanjung Aru Train Station at 8:30am or 07:45am(scheduled train).
Upon arrival at Papar Train Station, Professional Heritage Tourist Guide will lead you on a Heritage Walking Tour to visit the Tamu, a traditional open market on Thursday or the Central Market on Other Days and along the old streets of Papar with interesting stories on the colorful culture and history of Papar.
There will be "Free at leisure" time for you to do some shopping and of course food tasting.

Train departs at 12pm and arriving at 12:30pm or 01:00pm(scheduled train) at Tanjung Aru Train Station.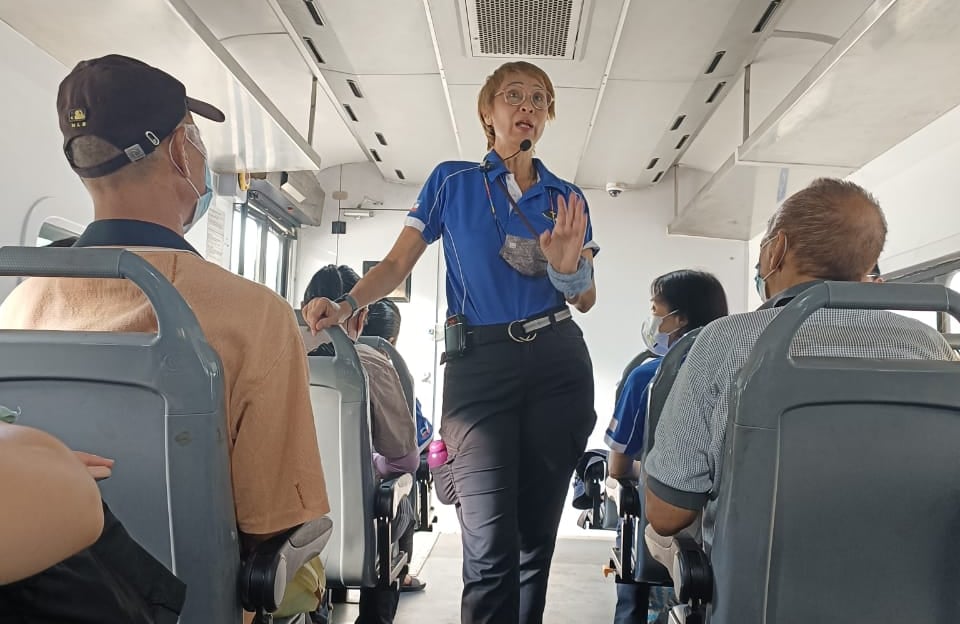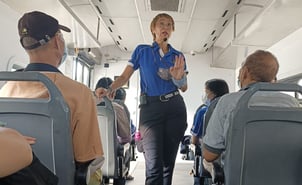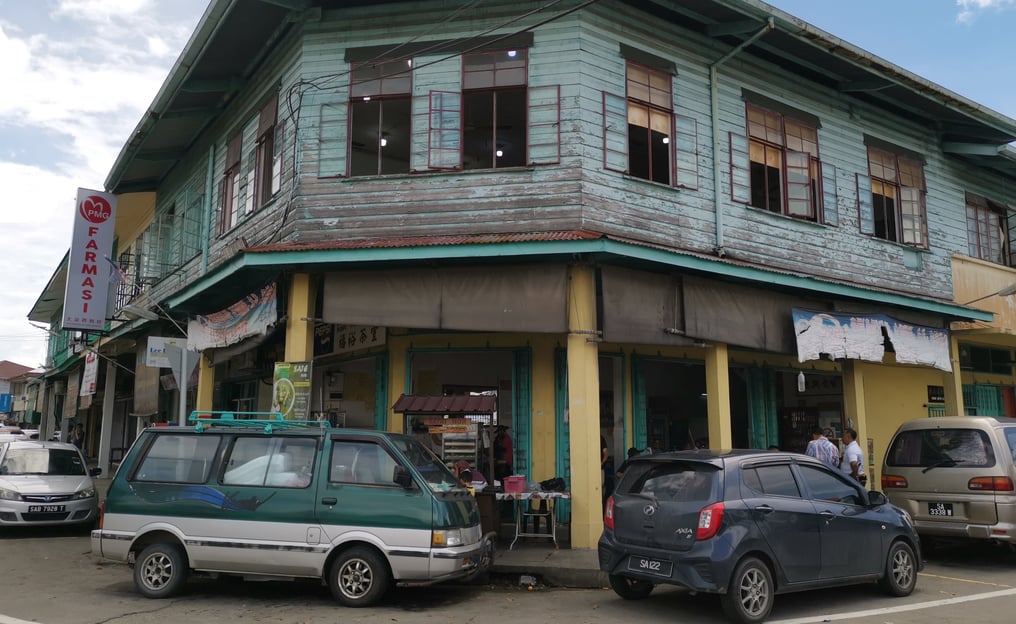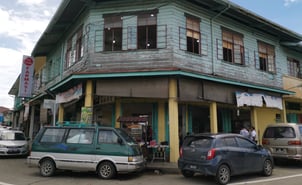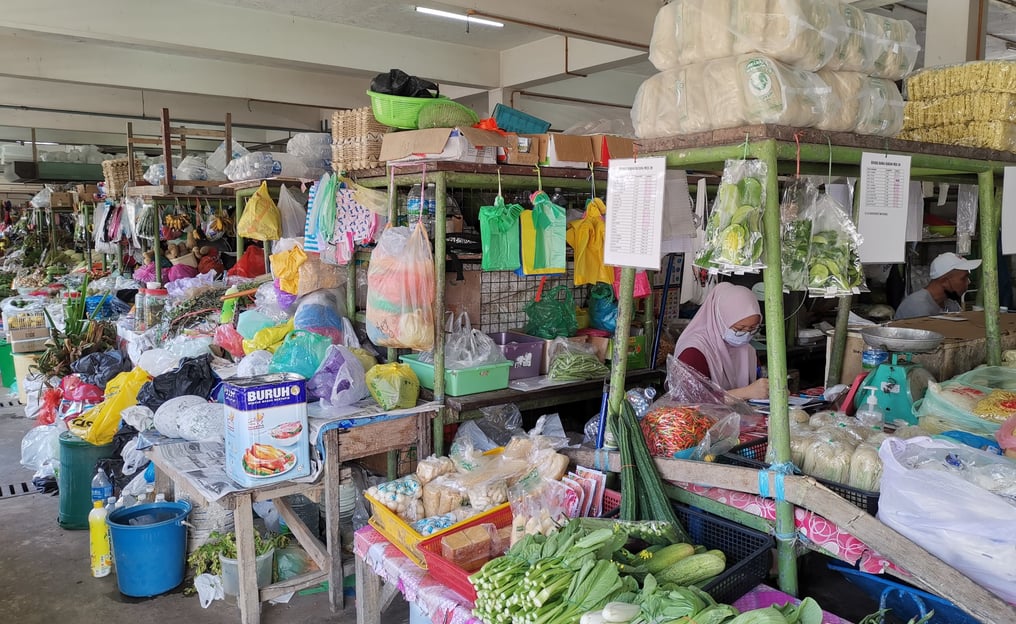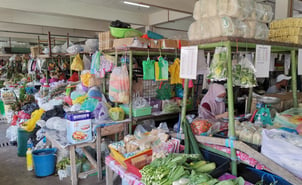 Here's what our customers say
"Great Tour. Historical Papar Tour is a must, not only for rail fans like me, but also for those who want to be immersed in the wonderful culture of Sabah's people. Fantastic guide too. Grace really knows her stuff. Hope to see the locomotive trains running again in the future. I would definitely be back for it. Sabha boleh!"
- Marco Angelo Cabrera
"Great experience. A must visit for the Historical Papar Tour. Nostalgic and historical information and story sharing by our tour guide Grace. Please visit here. You will never regret it"
- Allen Chin
"Great experience. Friendly and helpful tour guide. Good adventure for children"
- Janet
Every Thursday or Saturday (Chartered Train) and Other Days (Scheduled Train)